Professionals pulling together to make a positive online space.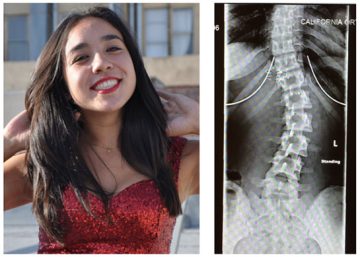 Jade Dadiz, Co-founder, Somatic Educator, and Brain Health Coach
Jade's the person who gently solves her clients' chronic pain and muscle issues by educating them on how to create new patterns within their bodies. She's helped hundreds of people and has been featured in the Huffington Post. When not being the bright eyed, shining-smiled rep for Somatics and RistRoller®, you might catch her working on healthy eating projects for the likes of Rubios, Soup Plantation, Farmer Boys, and California Pizza Kitchen.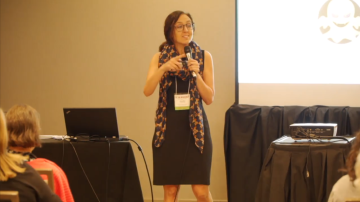 Jessika Jake, Co-founder, Brain Health Coach, Confidence Coach, PMP, CSM
Jessika is an award-winning international speaker and trainer. She loves spreading the word of neuro-positivity and Host Leadership. She's worked with fortune 100 and 500's but is most proud of being a Dog Concierge. (It was only one night and she didn't get paid, but man, what a job!) She elatedly works full time as an L&D Manager and is available on weekends for Confidence Coaching sessions. You can also take her 21 Day Inner Game Bootcamp here.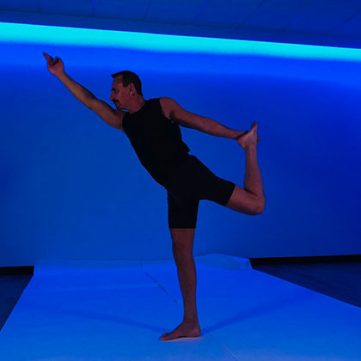 Andre Houle, Online Instructor, Creator of L.O.V.E. Yoga
Andre is an experienced yoga teacher with 30+ years in fitness and exercise physiology. He's worked with Nike and all of the most renowned exercise chains... But just may be more famous for having lines out the door and needing to turn away students all over San Diego. Andre's unique brand of L.O.V.E. YOGA encompasses:
(L) to: live, learn, laugh and love

(O) to: open your hearts and mind

(V) to: value life, yourself, and those you encounter

(E) to embrace today, and empower yourself with strength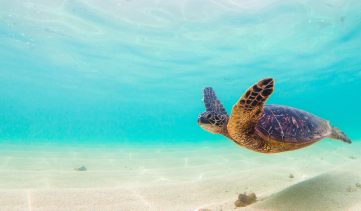 Stay tuned! We'll be growing our collective of awesome fitness and wellness educators.