Feel Awesome. Do Awesome.
Products & services for individual & workplace wellness.
Welcome to Emanant Wellness
We are a San Diego-based company focusing on individual and workplace wellness. Our products and services are designed to help you be even more amazing.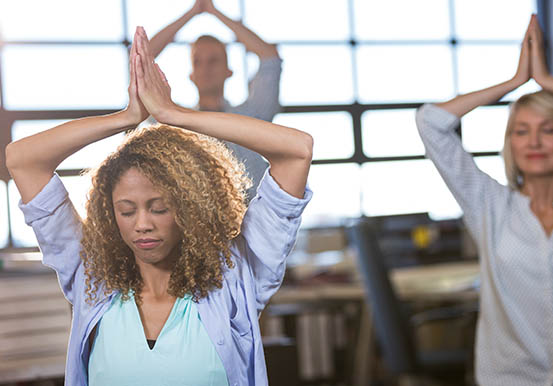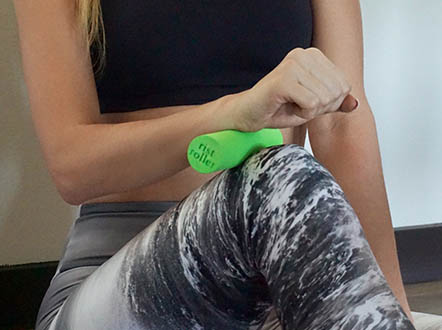 Our Wellness Products
At home, in the office, and on the go, foam rolling research shows that self-massage with a foam roller alleviates soreness, relieves pain, and improves range of motion.  We have taken traditional foam rollers and shrunk them way, way, down.  Our PATENT PENDING mini foam roller, the RistRoller® was made especially for wrists, hands, and forearms. Visit RistRoller.com for more information, or contact us. We offer bulk discounts!
More on RistRoller®
We're now bringing our Wellness Workshop Kits online with everything you need to run a workshop out-of-the-box, though with the flexibility to mix things up if you prefer. We're talking slide decks, scripts, handouts, challenge cards (to give out while your group is excited), and marketing materials such as signage and videos. By pairing our interactive workshops with mini-challenges (which don't require too much willpower to stick with), it's easy and fun for participants to stay engaged beyond the initial workshop.
View Workshop Kits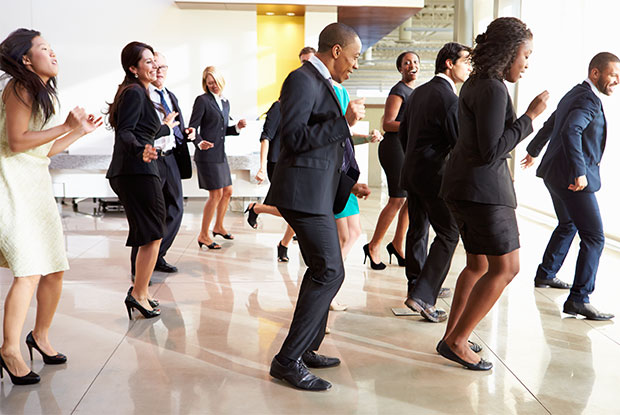 Our Wellness Services
Our wellness education philosophy is to "start on purpose," with wellness in other dimensions emanating out from this stable, values-based and purpose-driven core.
In San Diego we offer workshops, consulting, research, and operational plan development.
See All Services