Feel Awesome. Do Awesome.
Products & services for individual & workplace wellness. 
Welcome to Emanant Wellness
We are a San Diego-based company focusing on individual and workplace wellness. Our products and services are designed to help you feel (and be) even more amazing.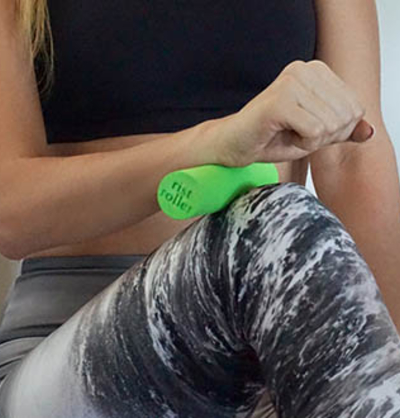 Be Well On the Go and at the office!
At home, in the office, & on the go, foam rolling research shows that self-massage with a foam roller alleviates soreness, relieves pain, & improves range of motion.  We have taken traditional foam rollers and shrunk them way, way, down.  Our mini foam roller, the RistRoller® was made especially for wrists, hands, & forearms.  
Ergonomics from the inside out! 
Muscles hold your bones in place. When you adopt postural habits, your brain frees up cognitive energy by habituating. Your cerebellum to run the show, and your CEO brain is left out of the loop. This is called sensory motor amnesia (SMA). But what happens when you habituate to a less than helpful muscle use pattern? Fear not! You can use your brain to reclaim and repattern your muscles through slow, controlled, gentle moves.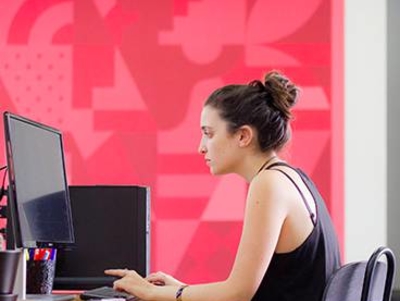 Head up your own wellness workshops on timely topics! Each kit comes with everything you need — from slide decks to marketing materials to scripts & more! 
Workshop Kits are Ready to Go:
The slide deck & script are good to go… or mix it up a & add your own flair. 
Items such as worksheets, workbooks, & challenge cards (provided as PDF's). 
Items such as video promos (mp4) & posters (PDF's). 
See it in action! Online videos will walk you through the slide deck.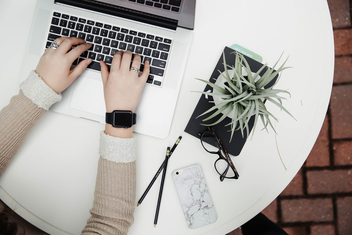 Take a D.I.Y. Self-care Course Online!
Our online D.I.Y. self-care course are very hands on. There's no one size fits all. We cover some concepts and you move forward with the ones you like!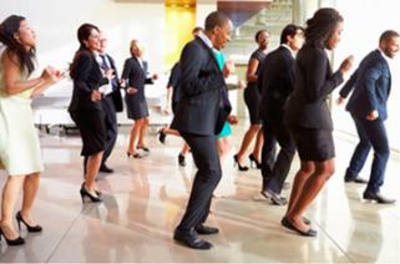 On site wellness offerings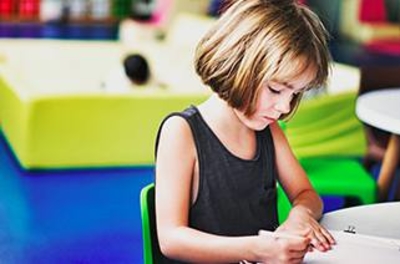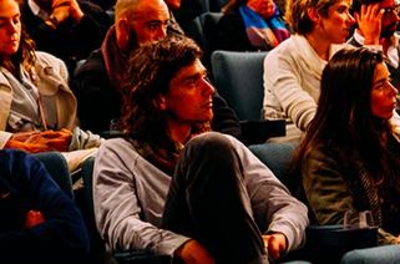 Speaker availability nationwide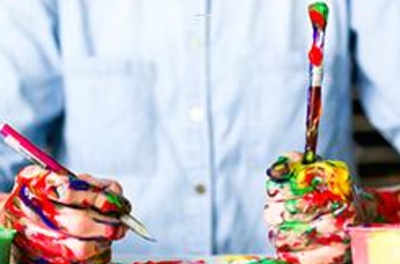 Hands on workshop — tap into "play mode" and get creative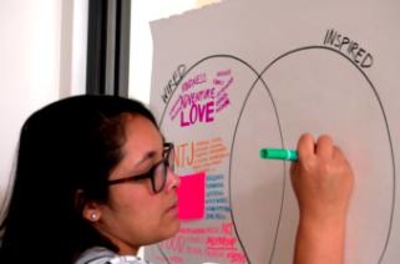 Hands on workshop — Me on Purpose!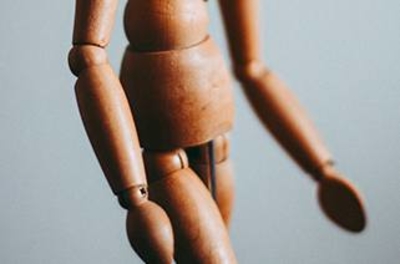 Somatics offerings via Skype, group setting or 1-on-one 
RistRoller® the mini foam roller
D.I.Y. Self-care Courses (online)
Somatic Education
Mindset Crafting (coaching) 
Wellness for Workplaces & Small Businesses 
RistRoller® the mini foam roller
Workshop Kits (you facilitate a workshop onsite)
Live Workshops (lead by an Emanant Wellness facilitator) 
Somatic Education
Wellness Operational Planning for small businesses