Stay in. Stay fit. Stay well.
Virtual yoga courses, somatic education, and wellness challenges.
Virtual Somatics Sessions
Learn how to release chronic muscle tension. Now being held over ZOOM by Jade Sobanski, New to somatics?
Andre Houle's Powerflow Spiritual Yoga
Subscribe monthly and have Andre's unparalleled yoga flows at your fingertips,
News
Our Banker's Hill location is closed. Stay classy (and inside) San Diego!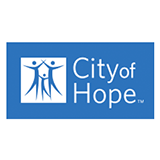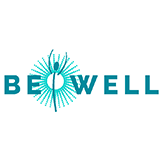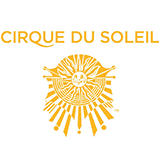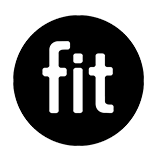 Spring 2020: New and Noteworthy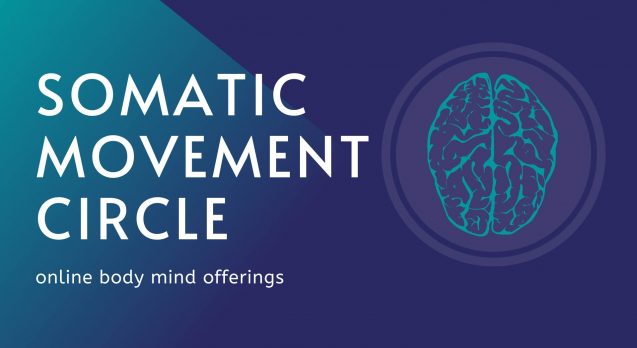 10AM PST Mon - Fri, FREE
Contact Jade to learn more.
Powerflow Spiritual Yoga with Andre Houle
Miss your Andre classes? Worry not! You can now take his classes online. More and more flows will be unlocked for you!