Somatic Education
A.K.A. Somagics
What is Somatics?
Unlike other any other hands on modality, Somatics places a high emphasis on the dynamic relationship between brain and body, working to undo Sensory Motor Amnesia, which is often the underlying cause of chronic pain and limited performance.
With Sensory Motor Amnesia the brain "forgets" that it can control a muscle. For example, when asked to "relax the back of your neck," most people have no idea how to do that.
Contact to Schedule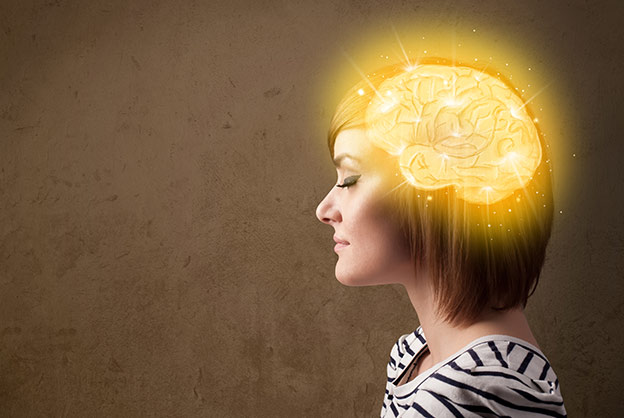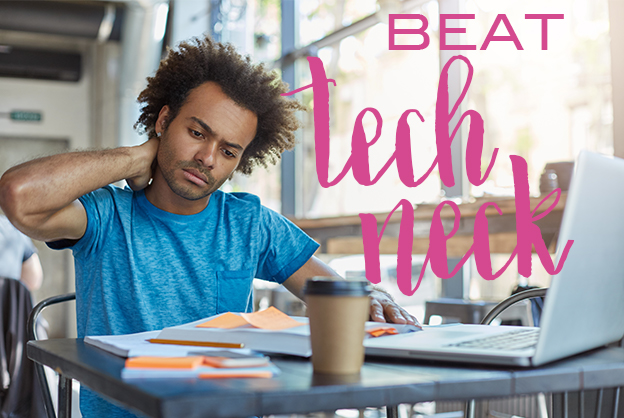 Learn Somatic Exercises for Neck & Shoulder
We offer group and individual Somatic Education to relieve neck and should pain. The process involves re-patterning inefficient habituated postures through gentle and easy movement.
Save
Contact Us
Other Somatic Services
Concierge services (house calls)
Skype sessions
Somatic solutions for low back, and other muscular issues
Please contact us for more details.