ERGONOMICS FROM THE INSIDE OUT 
Somatic Education
a.k.a. 
Somagics
Evidence-based active healing 
Free yourself from chronic pain if you have it. Prevent it from ever coming if you don't.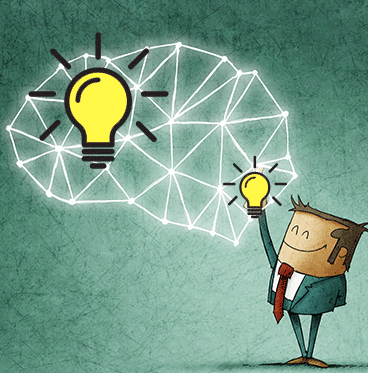 Use your brain to heal your body
Your brain tries to automate as much as possible. An all time favorite brain energy saver is to create habits & free up the Executive Brain to do other things. Though at first you learned muscle movements, once a habit is formed, the cerebellum runs the show and the Exec forgets all about it. This is called sensory motor amnesia (SMA). Somatics helps erase SMA & turn the metaphorical lightbulb back on so you can create better habits. 
Be the 80 year old still on the playground
SOMATICS asks why age gracefully when you can age in reverse? Learn the 3 principles of Hanna Somatic Education and leave the Myth of Aging behind.