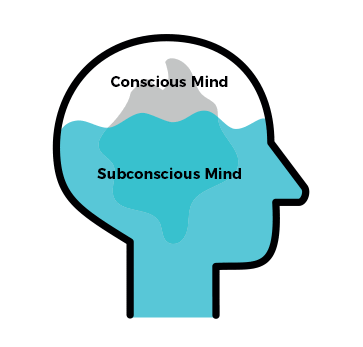 Unstoppable Confidence
Hypnocoaching
Coaching + Hypnosis = Hypnocoaching
Ever wonder why you are successful in so many ways, but can't seem to move the needle in 1 or 2 areas?
…Why someone who's so busy, on the move & always grinding can be so stuck in that 1 annoying way?
Your blind spot may be confidence-related.
I know the 9 confidence-related blind spots & can tell you yours in under 30 minutes!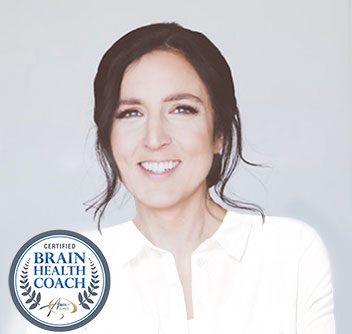 Biochemist + Brain Health Coach + Master Coach + Hypnosis Practitioner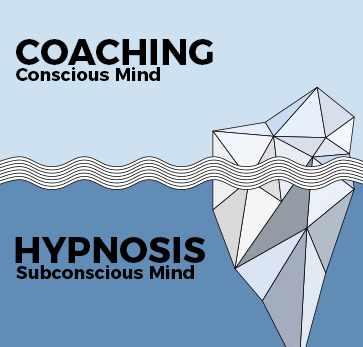 Jessika's life was permanently touched by the power of hypnosis when she made a last ditch attempt regarding a medical condition (apnea). Since then, she has become certified as a practitioner and has helped in the realm of pain management (drastically reduced pain as well as reduction in pain killers was reported). Now she is combining her expertise as a certified Confidence Coach with hypnosis (hence hypnocoaching). You only need 1 call to uncover your blind spots!
What's the deal with
confidence
anyway?
If you suspect that you should be working on your confidence, good for you! If you have tried other means of help that didn't actually help, fear not! Part of the issue is because of what we mean when we say "confidence." What does it mean anyway? Well, guess what? Most likely the way you have been looking at the term "confidence" is too broad.
Our framework sub-categorizes 9 different types of confidence blind spots.
Why does this matter? Because once your awareness becomes specific, your tactics can become specific too! Specificity is the secret to getting unstuck!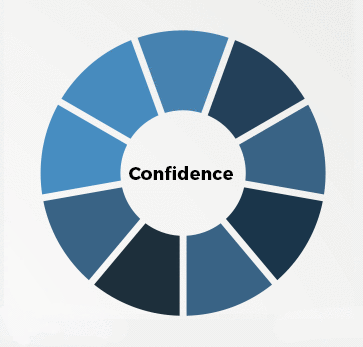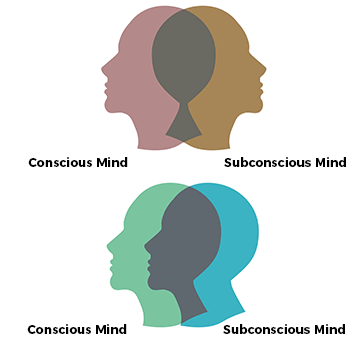 Align your minds!
Get your conscious mind super-specific about tactics, PLUS get your subconsious on board!
Did you know that hypnosis has been approved by the American Medical Association since the 50's? Did you know that you enter hypnotic states all the time (for example, when driving a familiar route or getting engrossed in a movie)?
Now you can use hypnosis to align your subconscious with your conscious mind!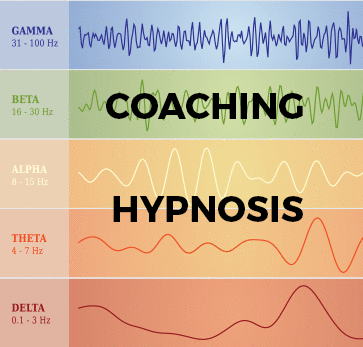 Find Out
Your
Confidence Blind Spots!
Set up your 30 min coaching call — valued at $149.00 — for just
$75.00
. You will walk away from the call knowing your "blind spot(s)" and you will get a follow up email with your game plan + a
BONUS
MP3 hypnosis audio track for boosting confidence!


There are
9 aspects
of confidence that together act as the "puzzle pieces" that create
total confidence
.
Awareness is key!
The more specific we get in our awareness, the more specifically we can address our block points! Let's shed some light on those blind spots!