Wellness Services
Somatic Education & Hands On Workshops
Somatic Education
Has anyone ever told you to relax a muscle and you wondered how exactly you would go about doing that? It's common for our brains to forget how to control a muscle. But fear not! Somatics is the art and science of reteaching your body how to take back that control. It requires no fancy equipment, no pointy needles, no invasive treatments, it all comes from you. We offer individual and group somatic education.
Save
Contact Us
Learn More About Somatics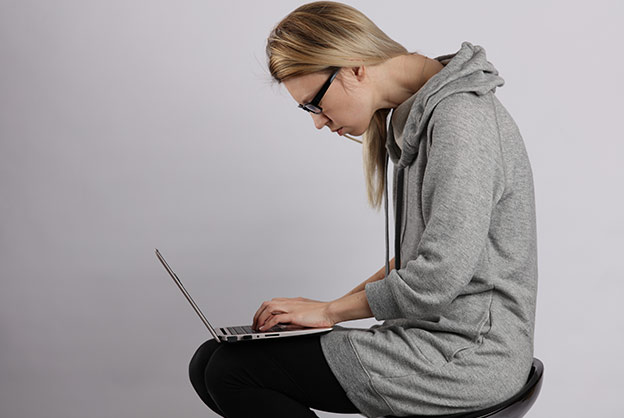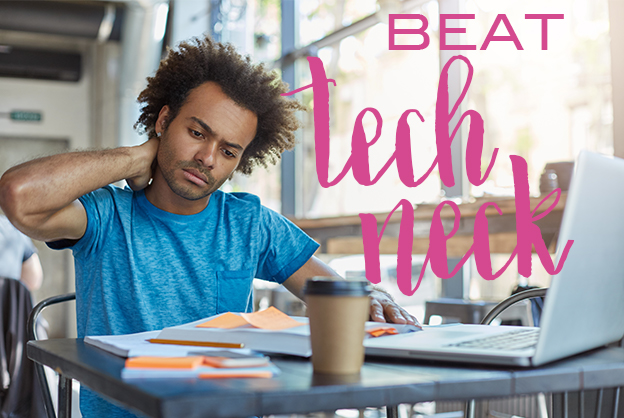 Workshops
Connecting with Purpose (1 session)
Stress Less (1 session)
The ABC's of CBT  (1 session)
Foam Rolling Basics (1 session)
Beat Tech Neck (1 session)
Office Stretch (1 session)
Sitting is the New Smoking? (1 session)
Office Yoga (5 sessions)
Check back for updates on our offerings or contact us!
Contact to Schedule
View DIY Workshop Kits
Featured Workshop
Foam Rolling Basics + RistRollers® to Keep!
Workshop
Foam rolling is a great match for wellness at work! Even the traditional large rollers are lightweight and easy to store... and they make a big impact by alleviating soreness and reducing tightness. We'll demo foam rollers of varying sizes and densities, including the PATENT PENDING, tiny RistRoller®, and we'll leave behind RistRollers® for your team to enjoy!
Please contact us for more details.