Wellness Services
Workplace Wellness
Workshops
Connecting with Purpose (1 session)
Stress Less (1 session)
The ABC's of CBT  (1 session)
Foam Rolling Basics (1 session)
Beat Tech Neck (1 session)
Office Stretch (1 session)
Sitting is the New Smoking? (1 session)
Office Yoga (5 sessions)
Check back for updates on our offerings or contact us!
Contact to Schedule
View DIY Workshop Kits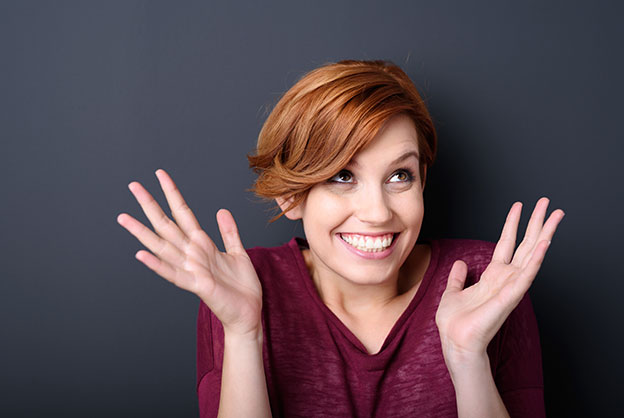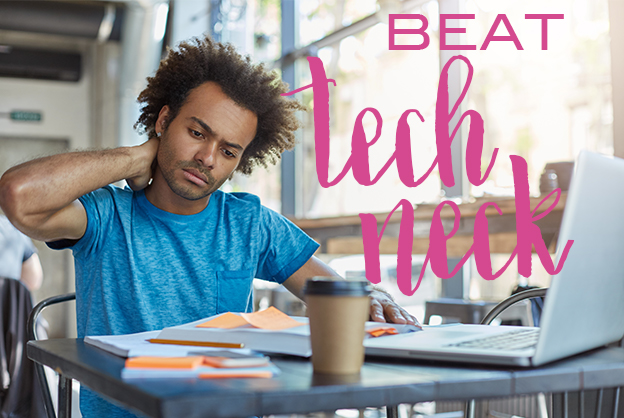 Wellness Programs for Small Business, Start-Ups, and Co-Working Spaces
We offer wellness consulting services based on the science behind best practice and our artful ability to mix things up creatively. Please contact us for more info on Wellness Program Design Sprints and general wellness consulting.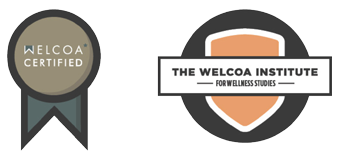 Save
Contact Us
Be Well @ Work
Foam Rolling Basics + RistRollers® to Keep!
Workshop
Foam rolling is a great match for wellness at work! Even the traditional large rollers are lightweight and easy to store... and they make a big impact by alleviating soreness and reducing tightness. We'll demo foam rollers of varying sizes and densities, including the PATENT PENDING, tiny RistRoller®, and we'll leave behind RistRollers® for your team to enjoy!
Please contact us for more details.