Feel Awesome. Do Awesome.
Products & services for individual & employee wellness.
Welcome to Emanant Wellness
We are a San Diego-based company focusing on individual and workplace wellness. Our products and services are designed to help you be even more amazing.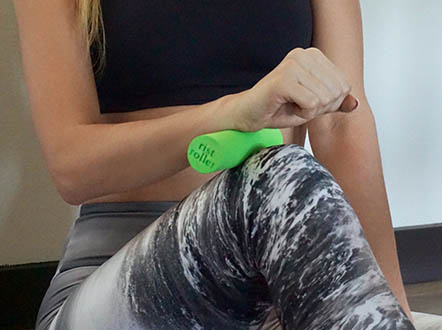 Our Wellness Products
At home, in the office, and on the go, foam rolling research shows that self-massage with a foam roller alleviates soreness, relieves pain, and improves range of motion.  We have taken traditional foam rollers and shrunk them way, way, down.  Our PATENT PENDING mini foam roller, the RistRoller® was made especially for wrists, hands, and forearms. Visit RistRoller.com for more information, or contact us. We offer bulk discounts!
View Product Info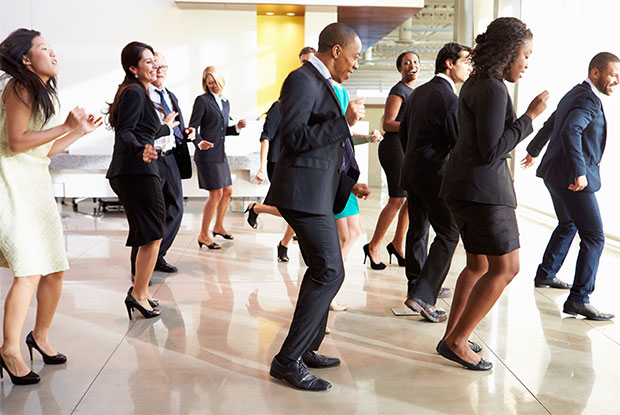 Our Wellness Services
We offer boutique wellness services for small businesses and co-working spaces:
Lunch & Learns (San Diego)
Workshops (San Diego)
Wellness Consulting, Surveys, and Audits (WELCOA Certified)
Wellness Program Design Sprints (CSM Certified)
See All Services